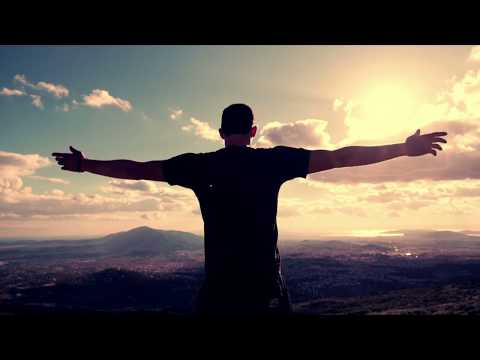 Green Hydrogen for MPREIS, Tyrol and Europe
The start of a new energy future has begun. The Green Energy Center Europe -based in Innsbruck – has played an important role in this process.
The founder of this center, Dr. Ernst Fleischhacker, together with partners from the EU, gave the regional protagonists, and those in charge of politics and industry, the starting shot for a project that is to be forward-looking in its use of green hydrogen.
The production of alternative energies is at the forefront. Their use will soon affect all areas of our lives. However, the distribution of green electricity leads to an overloading of the networks.
"Power on demand" is the challenge. The production of green hydrogen – by means of an electrolyzer – is the solution for nearly all applications. Its high energy density makes it suitable for use in industrial, commercial and electrical mobility.
To this end, Europe's largest electrolyzer is built at the company M-Preis – at its production facility and logistics center in Völs near Innsbruck. Science, business and politics are unanimous – a project that will look all over Europe.
The independence of oil and gas imports is the overriding goal of a dramatic reduction in CO2 pollution. Green energy, from the sun as well as wind and hydropower, are the first priority.
In a meeting in Innsbruck, partners from all over Europe have come to a green energy future. The hope is great.
The Green Energy Center in Innsbruck is the cradle of this project, and numerous partners have been present from the outset.
Green electricity is converted into hydrogen, thus reducing CO2 emissions in industry – and paving the way for future mobility.
---