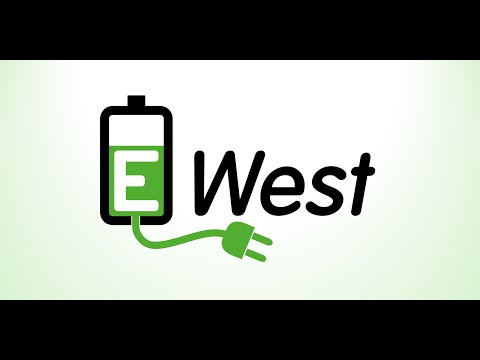 Demo4Grid project results support the bridge-building into the Green Future, which is being driven forward by the Green Energy Center Europe in Innsbruck
Since 2016, the privately organized codex partnership GreenEnergyCenterEurope in Innsbruck, has been working together with its partners from industry, trade and research as well as future-oriented start-ups, to build bridges towards a green future – supporting the reconstruction of our energy supply system to reach carbon neutrality and autonomy.
The challenges of direct use of electricity are examined from a systems science perspective and subsequently implemented by the codex-partners in the real economy. The development of our mobility system is an essential factor and certainly also pioneering for other areas of our daily lives, as for example demonstrated by successful implementations of Hyundai.
The dramatic progress of climate change and, not least, the war in Ukraine are having a serious impact on the entire energy industry, but also on living conditions in many countries. More importantly, it is the clean energy generation that has to be used in a selective and sustainable manner.
There are two essential processes that form the basis for maximum CO2 reduction and energy autonomy on the part of E-West:
• The power on demand process and
• the power to hydrogen process
The power on demand process, which can be implemented in many areas in the short to medium term, applies wherever energy is generated and provided at the time of request and the place of demand, as the MPREIS company demonstrates with its energy management in its stores.
Where production and consumption are separated in time but also in space, the power to hydrogen process comes into play. In this way, hydrogen can be produced in the summer months, when there is usually an energy surplus due to seasonal conditions and stored for the winter. And of course, this is completely CO2-neutral.
Examples of implemented projects include the hydrogen vehicles of the Hyundai company, the test operation of heavy-duty trucks, the use of hydrogen buses in Vienna and Graz, and the recently commissioned electrolyser of the MPREIS company in Völs near Innsbruck. The latter is used to regulate electricity and generate hydrogen to heat the Therese-Mölk bakery, replacing fossil fuel for production and, subsequently, diesel for logistics fleet.
This is both a business model for the future and a demonstration model for the entire European Union.
Especially now, in view of dramatic developments, our society is strongly challenged to rapidly take countermeasures. In recent years, the Green Energy Center Europe in Innsbruck, together with all its partners, has identified, developed, and implemented projects for the path towards a green future. Now one has to follow this green path with and for the environment.
---